Webinar Training
Royal LePage offers a range of exclusive live webinars for you and your peers from across the country. Gain valuable sales, technology and marketing skills every week, no matter where you are. All webinars are recorded for you to watch again and again.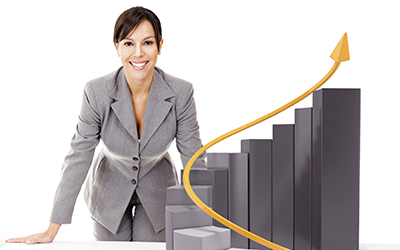 Enhance your sales skills with webinars from Royal LePage Training partners: Leader's Edge, Richard Robbins International, Buffini & Company, The Institute for Luxury Home Marketing and GenWorth Canada. Topics for the Sales Success series are announced quarterly. Broadcast live on or near the third Thursday of the month at 2pm ET / 11am PT.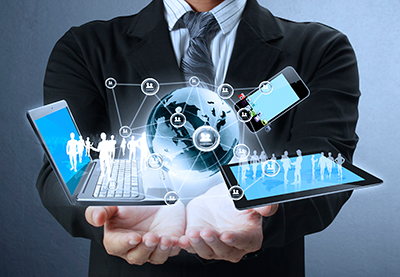 Covering Google Apps and other technology tools, we and our technology partners demonstrate how you use them to manage and grow your business. Delivered live the first Wednesday of the month at 2pm ET / 11am PT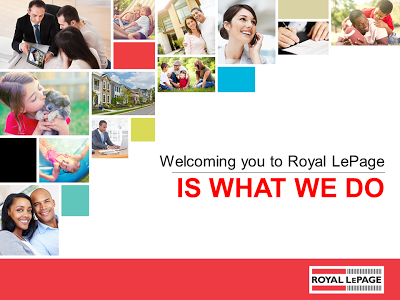 The perfect starting point for those who want an introduction to, or a refresh on, the tools and services offered by Royal LePage. Delivered live the second Wednesday of the month at 2pm ET / 11am PT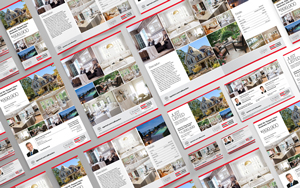 Growing your business with Smart Studio
The Royal LePage Smart Studio integrates a CRM and other critical business and marketing functions to help you be more productive. Optimize your database, market yourself and your listings to grow your business from a single, time-saving application provided to you at no additional cost.