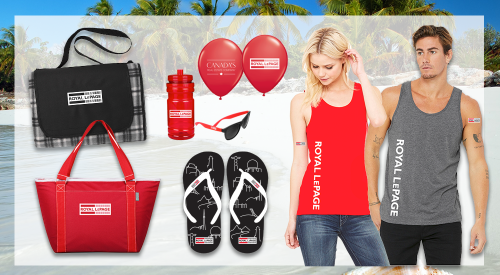 New Summer Arrivals!
Save until August 31
Great Prices. Great Selections.
The Red Market is our official company store offering a wider variety of promotional goods, office supplies, client gifts, signage, custom products and more – many of which can be personalized.
Questions regarding products or order status?
Please contact info@rlpredmarket.com or call 1-844-881-9058.