With a company of more than 16,000 agents strong, one of the major benefits of belonging to Royal LePage is the ability to network.  Meeting with peers in-person, or connecting by phone, email and/or social media allows you to share ideas, make lasting friendships and connect for referrals.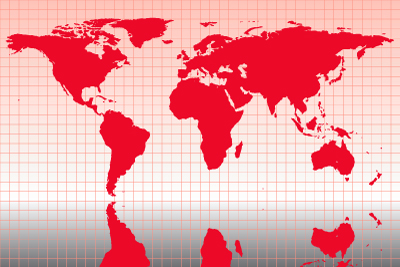 Connect with our affiliates to send referrals to the United States or look up our international referral programs.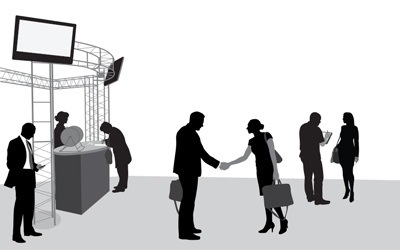 Find information on Royal LePage signature events – the National Sales Conference, National Leadership Conference, National Chairman's Club Retreat and our Regional Award Ceremonies.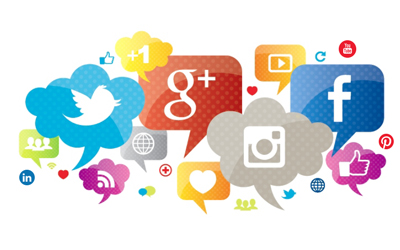 See what's being said on our key Twitter accounts and connect with Royal LePage on our extensive social media channels here.