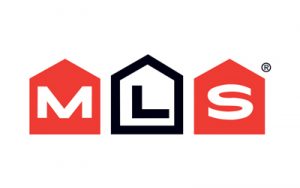 Listing Administration
Enhance MLS Listings
Top up existing MLS listings in the following ways:
Provide additional remarks*
Add neighbourhood notes and photo
Correct your listing's location on the map
Suppress Neighbourhood info and Walkscore
*Note:  If you provide additional remarks, this will give your listing a green Info+ flag on royallepage.ca to distinguish it from other listings. Unique information on royallepage.ca vs realtor.ca also helps to provide the website more traffic and more leads.
If you enhance the Description received from CREA/GMREB, future updates from your Board will no longer automatically be shown on royallepage.ca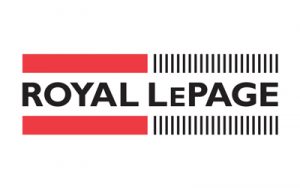 Manage Royal LePage Listings 
Add or update Exclusive Listings on royallepage.ca
Upload and change the order of photos
Manage Open House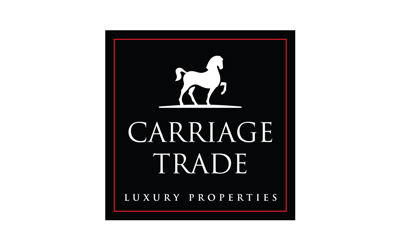 Manage Carriage Trade Listings
Publish or unpublish office MLS listings to 
carriagetradeproperties.ca
, our exclusive luxury property website. A distinctive Carriage Trade flag will be added to the royallepage.ca listing. Listings that don't automatically qualify by price can also be published to the Carriage Trade site here with preapproval from Royal LePage Canada (email requests to 
carriagetrade@royallepage.ca
).  See Enhance MLS Listings to update content on non-exclusive Carriage Trade listings.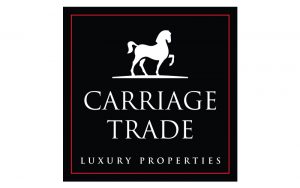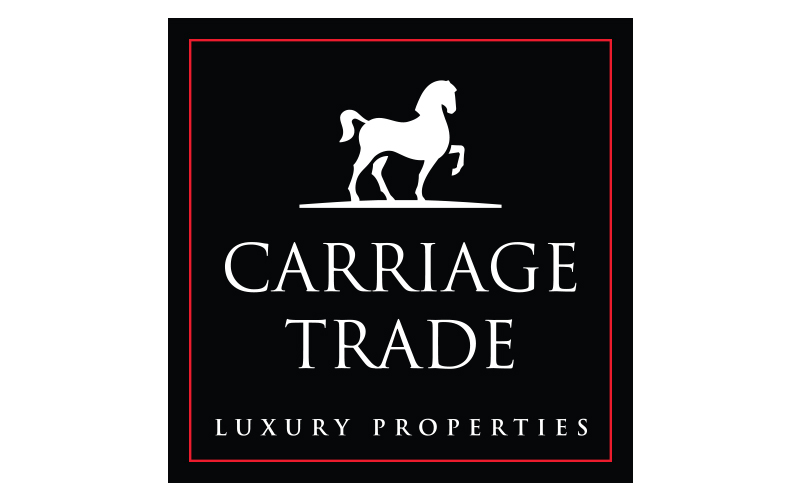 Manage Carriage Trade Exclusive Listings
Create, modify or delete exclusive Carriage Trade listings to our exclusive luxury property website, carriagetradeproperties.ca. Listings content and photos can also be updated here