The Royal LePage For Sale by Owner System
Statistics provided by the National Association of Realtors indicated that nine out of ten For Sale by Owners (FSBOs) are unsuccessful in selling their properties themselves. The average FBSO will try to market their property for four to six weeks. If at the end of that time they have been unsuccessful finding a buyer, they typically choose to list their property with a Realtor.
The recent active market has seen an increase in FSBOs in most markets across the country. The FSBO is a great prospecting source as we know they have a need for our service. Often, it is a matter of building a relationship with the property owner and waiting for the timing to be right. However, building that relationship requires skill, technique and patience. Meeting with a FSBO is not your typical listing appointment meeting.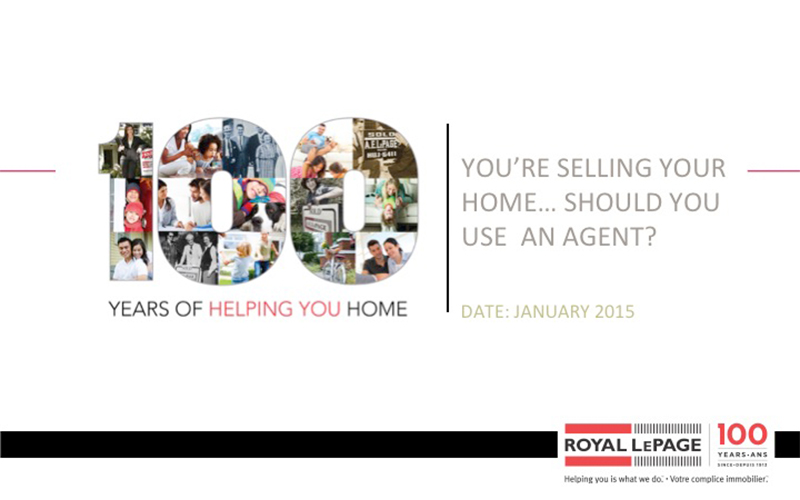 Both components of the FSBO system are completely customizable by you. Good luck converting those FSBO's into new listings!
Presentation (.PPT)
Marketing Materials (.PDF)