Client Presentations
Professionally designed and developed, these PowerPoint sales presentations position you as the most qualified representative to your prospects. You can easily customize the content and images to suit your needs.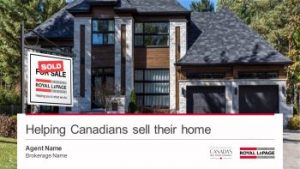 Use the Listing Presentation to make an impact and help you to land listings. The presentation helps you put your best foot forward in communicating your value.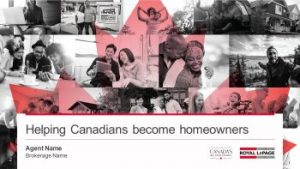 For your buyers, this presentation will help guide the conversation to help you to determine that they are committed to your services and ready to buy.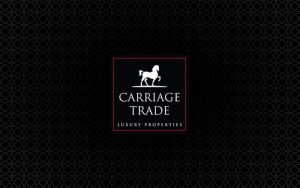 The Carriage Trade Presentation will help you showcase the variety of marketing tools available to serve the specialized luxury marketplace.